Think Global
With such a big decision, it's important that we get this right . This is why we choose to think BIG picture – globally. We don't just think about this moment, but how this decision will impact you today, tomorrow and down the road.
Buy with Confidence
Whether it's residential, commercial, building an investment portfolio, renovating and reselling, or selling internationally, we are uniquely positioned to help you accomplish your goals.
Never Regret a Sale
Letting go can be hard, we get it. Let us focus on the end of this chapter so you can focus on the new beginnings.

David Garrison is an absolute professional and knows this business well. David guided us through both the buying and selling process as he sold our home and helped us find our dream home. David organized our double closing on the same day flawlessly!
Just Listed
Listed: 07/16/2023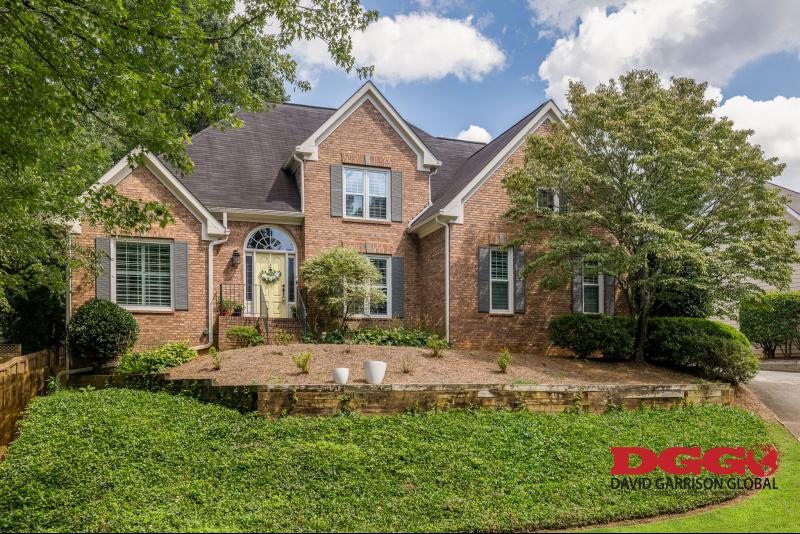 1296 Ashworth Avenue SW Marietta, GA 30064
5 bed | 3.5 bath (3622 sq ft) • $535,000
Just Listed
Listed: 06/25/2023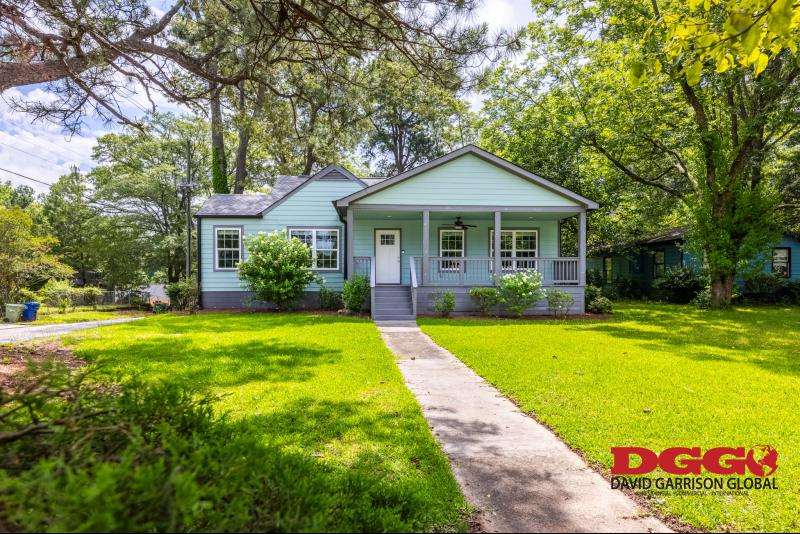 3074 Old Jonesboro Rd Atlanta, GA 30354
3 bed | 2 bath (1708 sq ft) • $355,000
Large Corner Lot